RMA board members are dedicated and committed community leaders who are passionate about increasing educational opportunities for RMA students across the state. Members include representative experts in their fields of education, business, and law. As a collective body, they are committed to driving visionary change for public education in the state of Texas.

With students as their primary focus, the RMA Public Schools' Board of Trustees acts as the school district's policy-making body and is the official representative of the people for all students enrolled on an RMA campus. The Board of Trustees serves without compensation and works diligently to ensure the district provides a remarkable educational experience for the students of RMA Public Schools.

The RMA Board of Trustees functions under the laws of the State of Texas in establishing district policy. Board Meetings are open to the public except for designated executive sessions held in accordance with Texas Open Meeting Laws.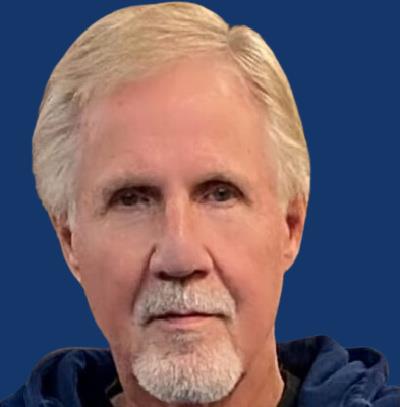 Phone: 830-557-6181
Email:
Degrees and Certifications:
Robert Clemons, President

Robert Clemons has served in the education field his entire professional career and is the president of Texas Education Marketing, located in Waco, Texas. He holds a Bachelors's and Master's degree from Baylor University, also located in Waco. Mr. Clemons brings a wealth of educational experience to the RMA board holding his superintendent's and principal's certifications, Texas teaching certificate, and coaching credentials. As an active member of the Texas Charter School Association and Texas Association of School Administrators, Mr. Clemons can provide a unique vantage point to assist faculty and staff.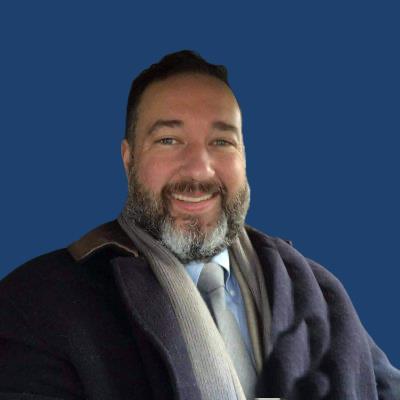 Phone: 830.557-6181
Email:
Degrees and Certifications:
Donald Nemec, Vice President

Donald C. Nemec is a licensed attorney who represents individuals and organizations in a variety of legal areas, including debt relief, family law, consumer law, general civil litigation, and business consultation. He has managed a successful law practice since 2008, serving Fort Worth, the greater Dallas-Fort Worth Metroplex, and Texas statewide through his online legal services. Mr. Nemec holds a Juris Doctorate degree from Texas Wesleyan University School of Law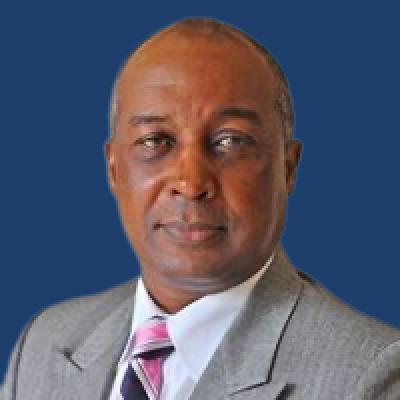 Phone: 830-557-6181
Email:
Degrees and Certifications:
Dr.

Francis White, 2nd Vice President

Dr. Francis White serves as RMA Schools' Board Treasurer. He is a published author, career-educator, and currently holds the role of Associate Professor of Educational Leadership & Counseling at Prairie View A&M University. He studied at Auburn University and Virginia Poly-Tech, where he earned his ED.S. in Counselor Education and ED.D. in Counseling & Student Personnel, respectively. In addition to his nearly sixty years of professional experience in the field of education, Dr. White has committed his time to over a dozen additional professional organizations, committees, and services.
Phone:
Email:
Degrees and Certifications: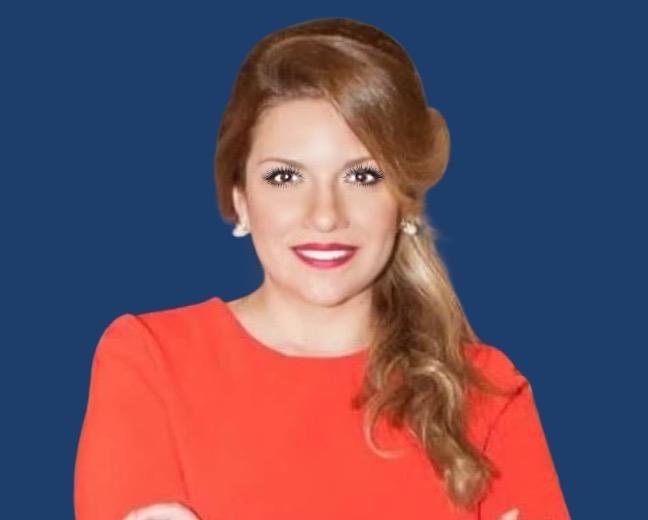 Phone: 830.557.6181
Email:
Degrees and Certifications:
Mirza Pearson - Secretary

Mirza, Entrepreneur, Creator of Coastal Bend Restaurant Week, and CEO of Mirza Mirely Marketing Consultancy. Currently, she serves as a committee member for the City of Corpus Christi, Sister City Committee, where she is responsible for the activities and delegations of Sister City Yokosuka, Japan. She is also in collaboration with the Instituto de Cultura Hispanica and creating new programs and festivals benefiting ICH's scholarship fund.

Mirza started her career as the Director of New Business Development for Pearson Lighting Design in Miami, Florida. She conducted corporate events for Fortune 500 companies and the United States Air Force. She spent the last ten years in Dubai, the United Arab Emirates, to expand her horizon. While there, she founded Al Thulathi International Relations and Events Middle East market. This earned Mirza and her company awards and recognition from various organizations and other Emirates. She also established the marketing and business development of CityLand Group and CityLand Mall, Dubai. Fun Fact: Their projects earned two Guinness World Book Records.

In 2017, she relocated back to her home state of Texas, where she has accomplished many other spectacular marketing, tourism, and hospitality endeavors through her Marketing Consultancy company, including establishing Coastal Bend Restaurant Week. She was selected and honored in 2021 as the keynote speaker for Latina Leaders.

While she's not working on award-winning campaigns, she enjoys spending time with her preschool-aged son, traveling, and giving back to her community.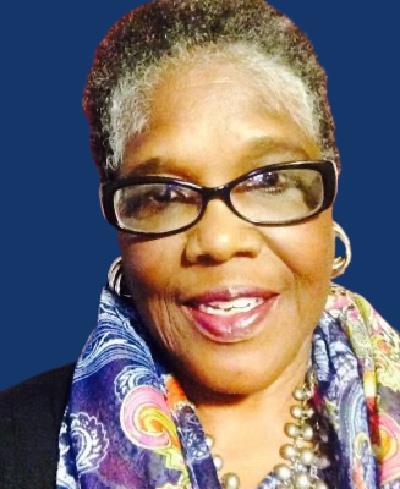 Phone: 830-557-6181
Email:
Degrees and Certifications:
Rose Thompson, Treasurer

Ms. Rose Thompson was raised in Lubbock, TX, by W E and Mary Rainwater. After graduating from Dunbar High School, she attended Langston University, Langston, Oklahoma, where she received a Bachelor's Degree in Secondary Education and graduated with honors. She has a Master's Degree in Counseling Psychology from the University of Central Texas, Killeen, Texas. Her Professional Experience includes Education Specialist--U.S. Government, Nuremberg, Germany and Ft. Hood, Texas; One of the first Education Specialists to open an Army Education Center in Kuwait Guidance Counselor--U.S. Government, Ft. Hood, Texas and Yongsan, Korea Drug and Alcohol Counselor-U.S Government, Fort Hood, Texas Therapist for the Bair Foundation, Waco, Texas In 2000, she embarked upon a new career-Charter School Administrator. Ms. Thompson has worked diligently to improve the educational skills and quality of life of her diverse student population. Having worked twelve years as the Director of The Richard Milburn Academy of Killeen, Rose retired in 2012. Nowadays, she spends her time writing poetry, working with children, and serving on the Board of Trustees for The First Tee, an organization created to teach children about the game of golf while instilling in them core values. While Ms. Thompson has enjoyed a successful career. She has reared a loving family: Teffanie White, her only daughter, is also employed by Richard Milburn. But, her pride and joy are reserved for her two grandchildren: Imhotep and Halima White. When asked, what is your legacy? She smiled and quoted the profound motto she created, "Our Children are at Reach, Not at Risk." She is guided by GOD and pursues peace for all children.